Objectives
The different JANBY solutions contribute to tackling 4 factors that shape our everyday lifes::
SUSTAINABILITY: food waste and food loss and the environmental impact
COST OPTIMIZATION: affordable and scalable solutions.
Solutions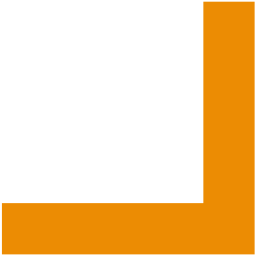 JANBY Track
JANBY Track digitalizes the Sous-Vide process via a software that controls each portion that goes into the water tank individually. It consists of a specific tablet that is able to communicate with the Sous-Vide equipment for a better control of the process.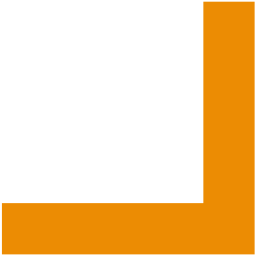 JANBY Cloud
Our cloud centralises all data regarding your organization and equipment. The JANBY Cloud is a platform that enables the activation of new devices, to design recipes and products and to transfer them remotely. It also records everything that happens in the kitchen..